A special offering this summer.

School Vacation is right around the corner and the Drawbridge Theater is celebrating by offering

a weeklong Summer Puppetry Camp.

This will take place entirely at our Lunenburg theater.

Participants will be arranged into small groups of 3 or 4 children. Each group will be able to select a fairy tale show they'd like to do (scripts will be provided). The kids will design and make simple puppets for the characters, record the voices, rehearse the show, and then perform it for family and friends. The final performance will be recorded on video so it can be enjoyed at home as well.

Reserve your spot soon! There's space for only 12 children.

To reserve your spot call 978-582-1578;

or email us at drawbridgetheater@gmail.com

Drawbridge Puppet Productions

1335 Massachusetts Ave.

Lunenburg, MA 01462

978-582-1578

THE STAFF

Our staff for the Puppetry Camp will be headed by Lisa Thompson. Fans of the theater might know her as our resident storyteller last year. Lisa is a certified early childhood teacher, former Kindergarten teacher, and mother. She'll be the primary supervisor of the children.

Lisa will be assisted in the puppetry portions of the camp by Drawbridge Theater puppeteers Mr. Jeff and Miss Mary. Mr. Jeff will handle the audio and video recording and editing, and other technical issues; while Miss Mary will guide the children through the puppet and prop making, and voice recording.

DRAWBRIDGE THEATER'S

2017

SUMMER

PUPPETRY CAMP

Children should bring their own snacks and drinks each day.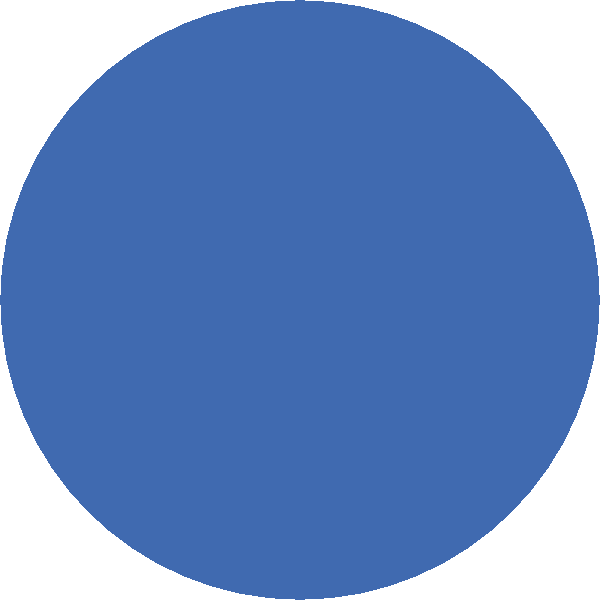 The Puppetry Camp will take place at

the Drawbridge Theater each day from

August 7th to the 11th;

1:00 - 4:00 PM

The Final Performance will take place Aug. 11th at 6:30 PM

(AGE: Children must be at least 7 years of age.)

COST: $125 per child for all 5 days. This includes a DVD of the complete final performance.